Ms. Goodson says: "No news is good news!"
Language & Literature Year III
Bio
I grew up in Wrightsville Beach and Wilmington, North Carolina. I flew to Mobile in 1974 to visit a school friend at Faulkner State, and two weeks later I was attending classes there; I have called the Gulf Coast home ever since. I never considered any career other than teaching language arts, which provides me with the opportunity to share one of my greatest loves - books! I have the best job teaching the best kids at the best school, and I love coming to work every day. I have two funny and talented children, Chrissa and Stephen, and three dogs - Foxy, Cooper, and Hootie. I am a member of West Mobile Baptist Church, where I sing in the choir and on the praise team and help direct the children's choir. When I'm not grading papers, I enjoy reading, shopping, going to movies, and having game nights with friends.

Personal Mission
To instill in my students the belief that they can effect positive change in their world by speaking out, getting involved, and by helping others
How? Through creating and maintaining awareness of the plight of Holocaust victims. The 8th grade students learn about the Holocaust through literature and complete a year-long service project to benefit the Child Advocacy Center in Mobile in memory of the Jewish children and teenagers of a particular community destroyed in the Holocaust. The culmination of the project is the students' presentation of their check during the 8th grade honors program in the spring.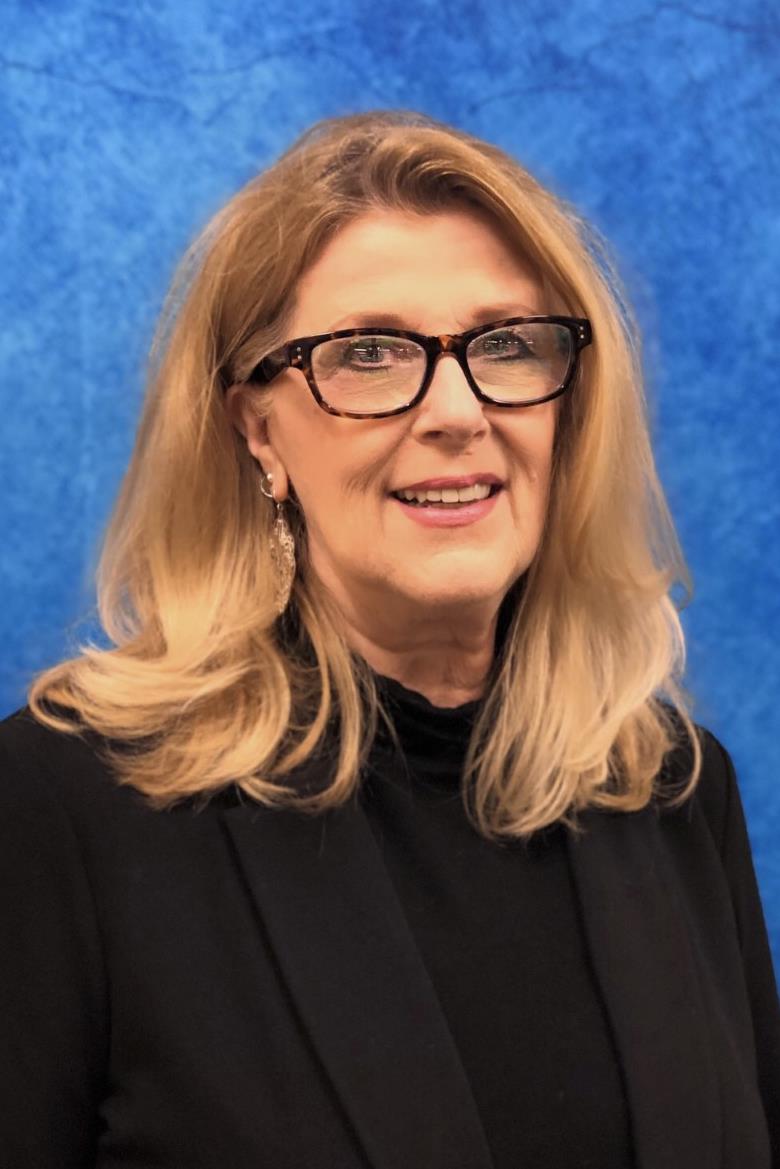 Experience
40 years teaching experience in MCPSS:
Phillips Preparatory School, 1998-present
2007 Mobile County Middle School Teacher of the Year
Azalea (now Denton) Middle School, 1989-98
K. J. Clark Middle School, 1979-89
Education

M. Ed. University of South Alabama, 1980
B.S. University of South Alabama, 1979 (Magna Cum Laude)