Flu Shots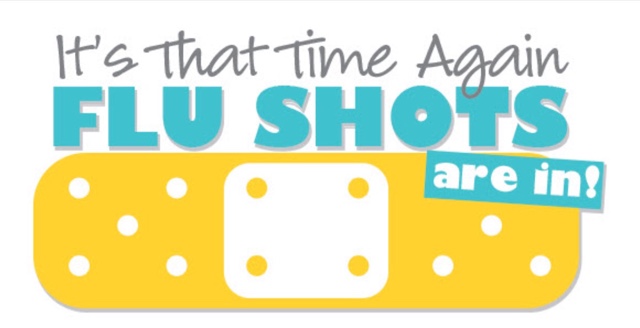 ---
Attached is the FLU SHOT Form required to be completed by the parent/guardian for a student to receive a FLU VACCINATION at school. The text below is the cover letter I sent home with the form.
HEALTH HERO MCPSS STUDENT FLU CLINIC
2020-2021
Attention Parents/Guardians,
MCPSS is offering the Influenza vaccine for students on WEDNESDAY, DECEMBER 2nd.
This is an excellent opportunity to get your child vaccinated against the flu this year. This service is offered at no cost to you, the parent or guardian. Current health care laws, however, require HNH (Health Heroes) to bill the private insurance or Medicaid for the vaccine. There is no cost if your child does not have health insurance. PEEHIP insurance does not cover flu vaccines under this program. Please fill the permission form out COMPLETELY, including insurance information and return to the school nurse by MONDAY, NOV 30.
If you have any questions or concerns, please contact the school nurse.
Thank You!
Donna V. Campbell, RN
School Nurse
Phillips Preparatory School
221-2282
Ext. 59037