2020-2021 Registration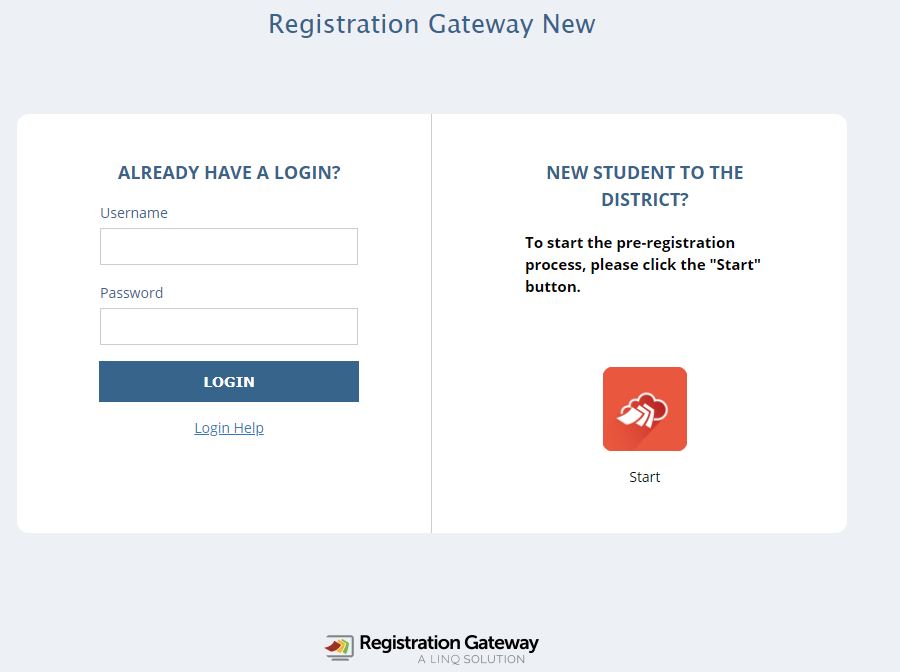 ---
REGISTRATION IS VERY IMPORTANT. IT IS NECESSARY FOR YOUR CHILD TO BEGIN SCHOOL WITH THE PROPER MATERIALS AND INFORMATION. Due to the current COVID-19 Pandemic, we are taking steps to reduce risks to students, parents, and staff. Registration may be completed online. When completing online registration process, remember to include your current email address to ensure delivery of all information from the school. Communication throughout the year is via email and telephone calls, so please make sure all information is accurate. The virtual registration steps are as follows:
Registration Gateway

Step 1
Go to www.mcpss.com
Click on the blue "Registration" button, then click "Online Registration." You will then choose:
"Returning Students" (a student who has attended school in MCPSS)
OR
"New Students" (a student who has NEVER been enrolled in MCPSS)
Complete all information online
All students must be pre-registered online before registration at school can be completed.

Step 2

Required Documents
Virtual Registration will be completed by fax or email
Parents of 6th grade students must send in two proofs of residence, photo ID, and end of the year report card. 6th grade students who have turned 11 years old will also need to bring an updated blue immunization card.
Students new to the Mobile County Public School System must send in two proofs of residence, photo ID, end of the year report card, social security card, birth certificate and blue immunization card.
Please scan all items and send to :
Fax: 251-221-2285
E-Mail: wlove@mcpss.com

Step 3

Fee Payment
FEES FOR THE 2020-2021 SCHOOL YEAR ARE $50.00 AND INCLUDE:
CORE COURSES EXPLORATORY PLANNER
FIRST AID FOREIGN LANGUAGE SCIENCE LAB
TECHNOLOGY DESIGN POSTAGE
*Band and Chorus Fees are separate
Fees may be paid anytime online at (www.phillipsprep.com) clicking "eFunds" located on the left side of the website. Select "Pay for Student Fees"