PTSA: Purchase Your Spirit Items Today!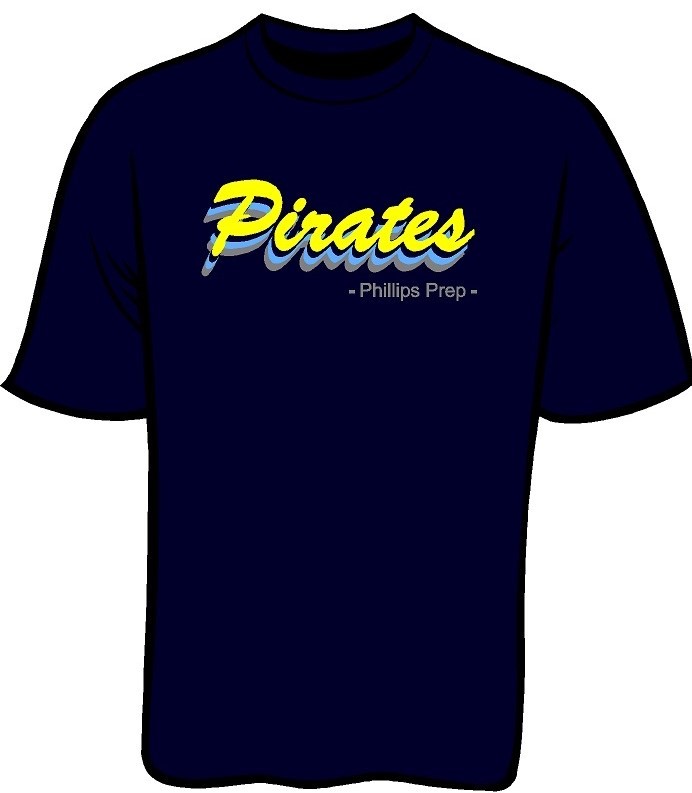 ---
Click Here to Order Your Spirit Items: MemberHub
Please join PTSA today if you haven't already. $15 covers the dues for your entire family. If you're willing to do more than one membership as a sponsorship, please do so to help our school receive as much support as possible. PTSA dues cover our minimal dues to National and State PTA first. After those dues are paid, the money raised helps support technology fundraisers, teacher appreciation events, contribute to IB fees and so much more!
THANK YOU to those who have already joined! We truly appreciate your support!!
PPS PTSA