Courses Taught:
6th Grade Latin/7th & 8th Grade Drama
Scholar's Bowl Coach
Spelling Bee Coordinator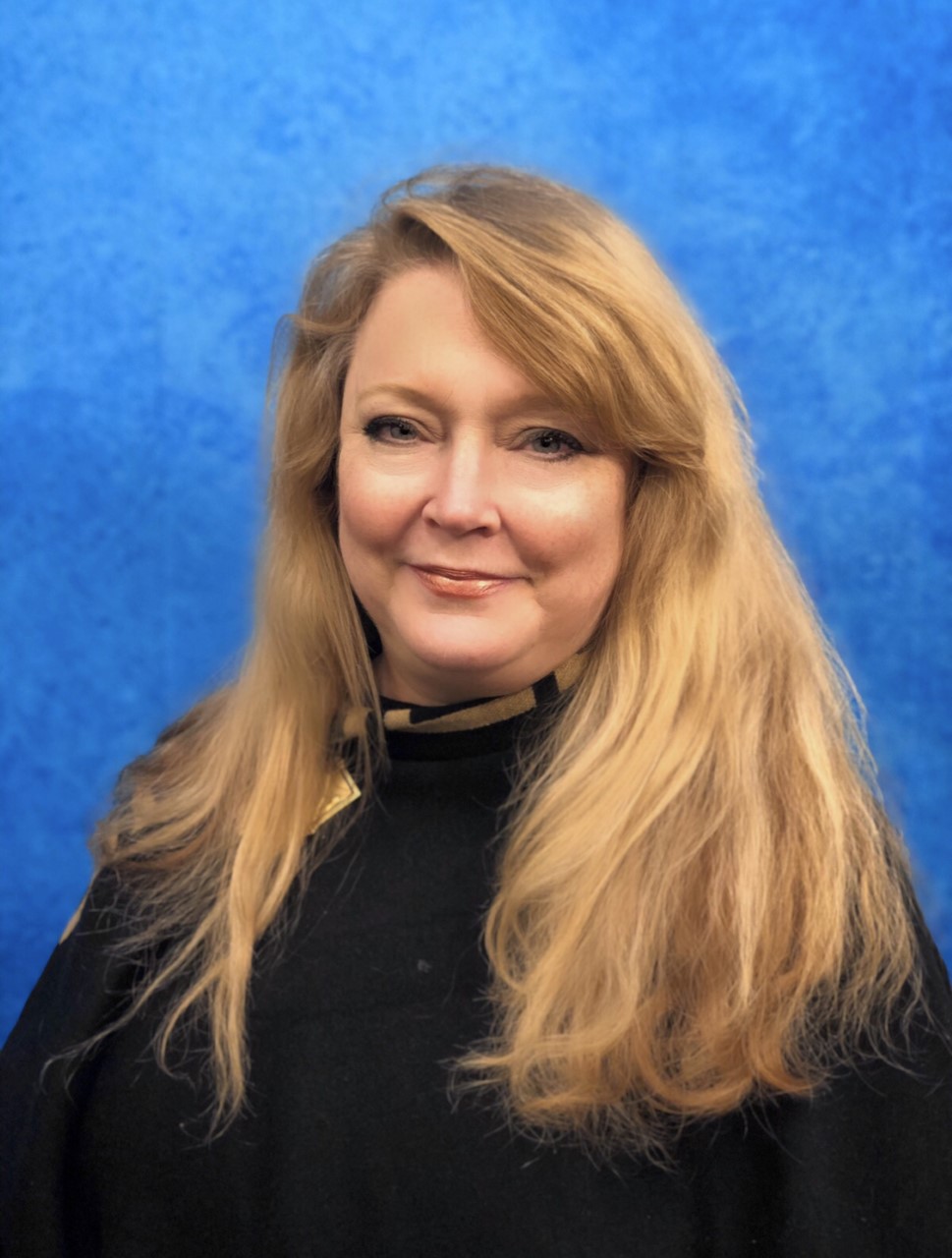 Welcome to my page. I began teaching at Phillips Prep in 2007. I have a B.A. in English from Millsaps College, a highly qualified certification in secondary English from University of Louisiana - Monroe, and I have just completed an M.A. in English Literature from Southern New Hampshire University. Presently I teach Drama II to 7th and 8th graders. I also teach the first middle school Latin class to 6th graders in Mobile County. The easiest way to reach me is through my email.