A Message from Our Principal

"Hello! I am excited to serve as the principal of Phillips Preparatory School and uphold its tradition of excellence. I believe that students have an innate desire to acquire knowledge, and that it is our duty to foster that learning in an environment that promotes individuality, creativity, and innovation. I look forward to working with all stakeholders as we implement the International Baccalaureate Middle Years Programme and provide the foundation that will empower our students to thrive in high school and beyond."
About Principal Dennis

"Raised by an educator, I was taught to view every experience as an opportunity to learn. After graduating from C. F. Vigor High School, I earned my undergraduate degree at Xavier University of Louisiana where my major was Biology and my minor was Chemistry. My graduate degree and administrative certification were earned at the University of South Alabama. I launched my career in education at Theodore High School where I taught science, worked as an achievement specialist, and served as an assistant principal. Prior to my assignment at Phillips, I spent three years as principal of Scarborough Model Middle School. I am married to Joseph Dennis, Jr. who also believes in the transformative power of education to provide opportunities for individual growth and to tap into the collective capacity of communities to flourish."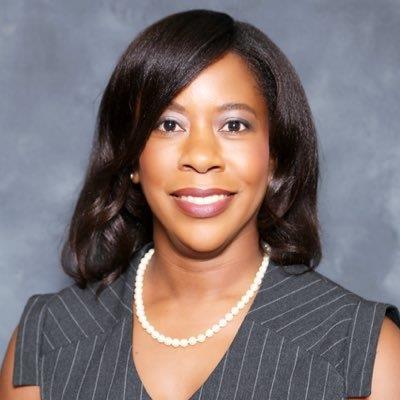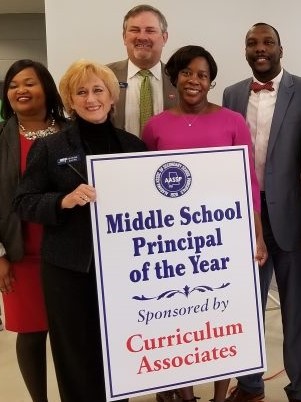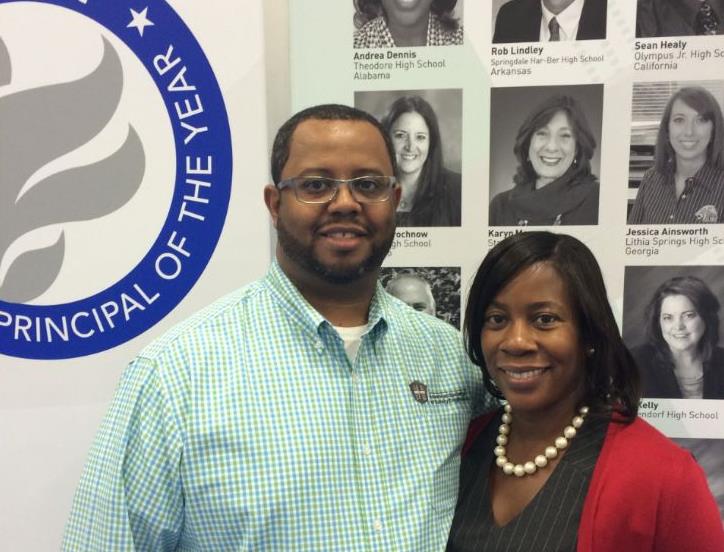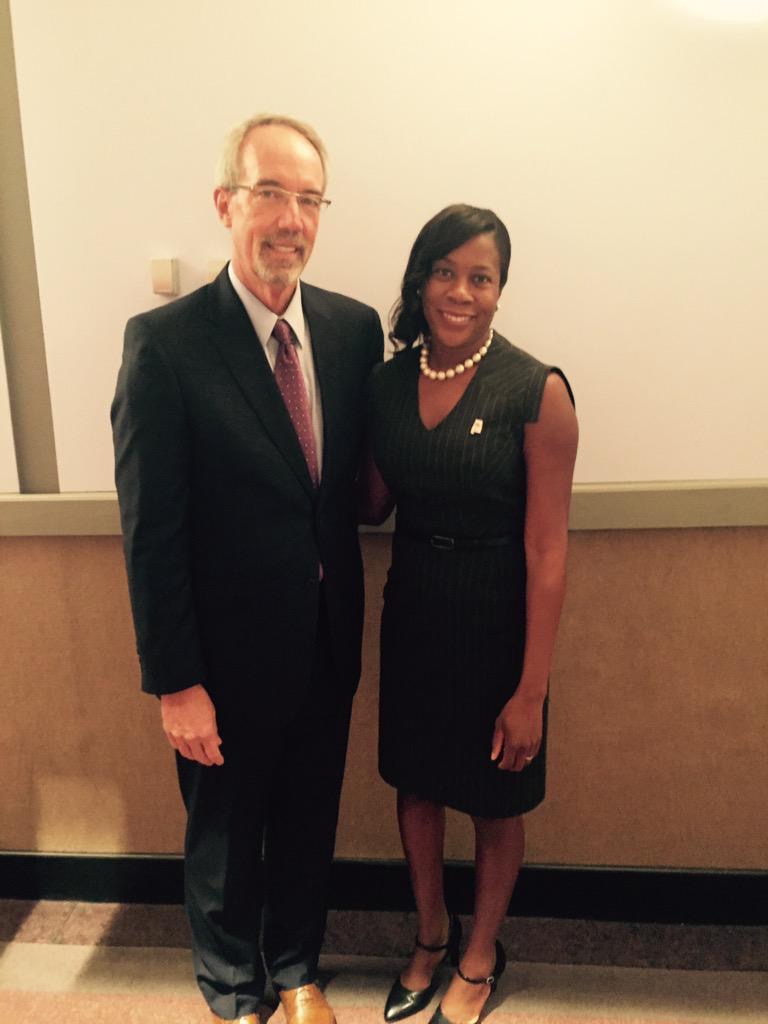 Principal Andrea Dennis was named the NASSP Alabama Secondary Principal of the Year and the Council for Leaders in Alabama Schools Secondary Principal of the Year for the 2019-2020 school year. Mrs. Dennis served as principal of Scarborough Model Middle School from 2016-2019 where she led a transformation that moved Scarborough off of the state's failing schools list and improved the school's state report card by 21 points (from F to C). Mrs. Dennis also received national recognition in 2015 when she was named Alabama Assistant Principal of the Year while at Theodore High School.