Phillips Preparatory School Library Media Center
Katie Chestnut

Phone: (251) 221-2286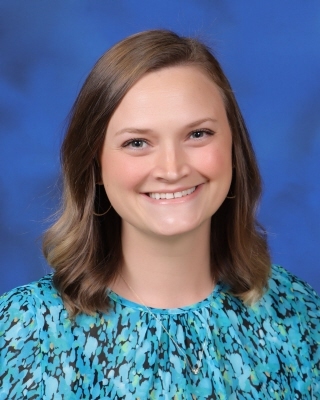 The mission of the PPS Library Media program is to enable individuals to become information literate, effective lifelong readers and to enhance and support the mission and curriculum of Phillips Preparatory School. The program will provide educational and technological opportunities to students and staff in keeping with their needs and abilities. The program will enable individuals to access, analyze, assimilate, and use information effectively.
Please see the resources below for students, parents, and teachers for online assistance, games, lessons, etc.
Daily Challenge: Visit Braingle daily to solve fun puzzles, riddles, and more!
Research & Reference Tools
AlabamaMosaic is a repository of digital materials on Alabama's history, culture, places, and people.
http://www.alabamamosaic.org/

Encyclopedia of Alabama
The Encyclopedia of Alabama is a free, online reference resource on Alabama's history, culture, geography, and natural environment.
http://www.encyclopediaofalabama.org/face/Home.jsp
America (Roaring 20s/Jazz Age)
8th Grade Social Studies Research
eBooks (Eyewitness Books: History)
Israelites and Ancient Israel
Presidents (United States)