All currently enrolled 6th and 7th grade students at Phillips will be automatically recommitted for the next school year, as long as they meet the magnet school eligibility guidelines.
Elective course selection options for current 6th and 7th graders have been emailed to parents. We will do our best to accommodate your elective requests, but final decisions will be based on enrollment and teacher availability. If you have not done so, please complete the surveys below.
Rising 8th Survey Link
https://forms.gle/uWy9VrzsE8ZWTmcv7
Rising 7th Survey Link
Welcome New Students and Parents!
Message for New Students and Parents:
Hello Students and Parents,
Welcome to Phillips Preparatory! Each new sixth grader is about to embark on the next step of your educational journey as a middle school student. Seventh and eighth graders who are joining us this year are about to acquire new teachers and friends. The transition from elementary to middle school and from one building to another will be made easier by our commitment to acclimating you to our prestigious program, establishing an engaging and rigorous learning environment, and providing support to help all students succeed.
Registration will have online and face-to-face components. Please regularly visit our website for updates and to learn more about Phillips at www.phillipsprep.com. We also invite you to like and follow our school's Facebook page @PhillipsPrepIB and our Twitter page @PhillipsPrepIB. We will send communications throughout the summer via email and phone calls. Please make sure that all contact information is accurate and up to date.
We're thrilled to have you as a new member of the Pirate Family. We have exciting things planned for the upcoming year with our IB program and STEM. We hope that you have a fun and relaxing summer. We'll see you soon!
Sincerely,
Andrea Dennis
Principal
Announcement Posts
---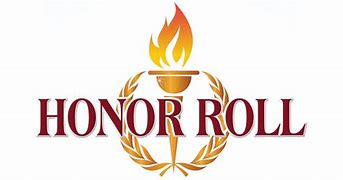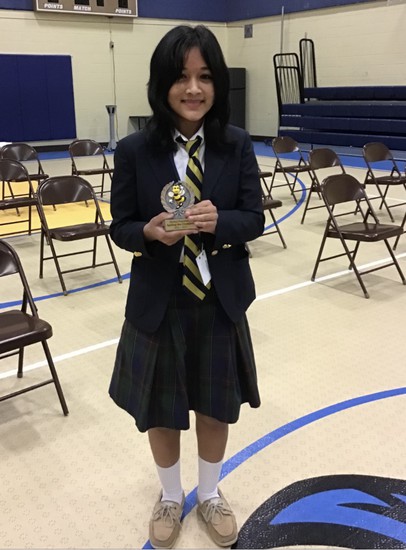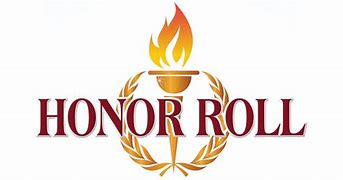 Supply Lists by Grade Level
Students' school supplies will be provided by the school at the beginning of the 2022-2023 school year.
CONTACT THE REGISTRAR - MRS. LOVE