Individuals & Societies Year II
Courses Taught:
Civics 7 & World Geography 7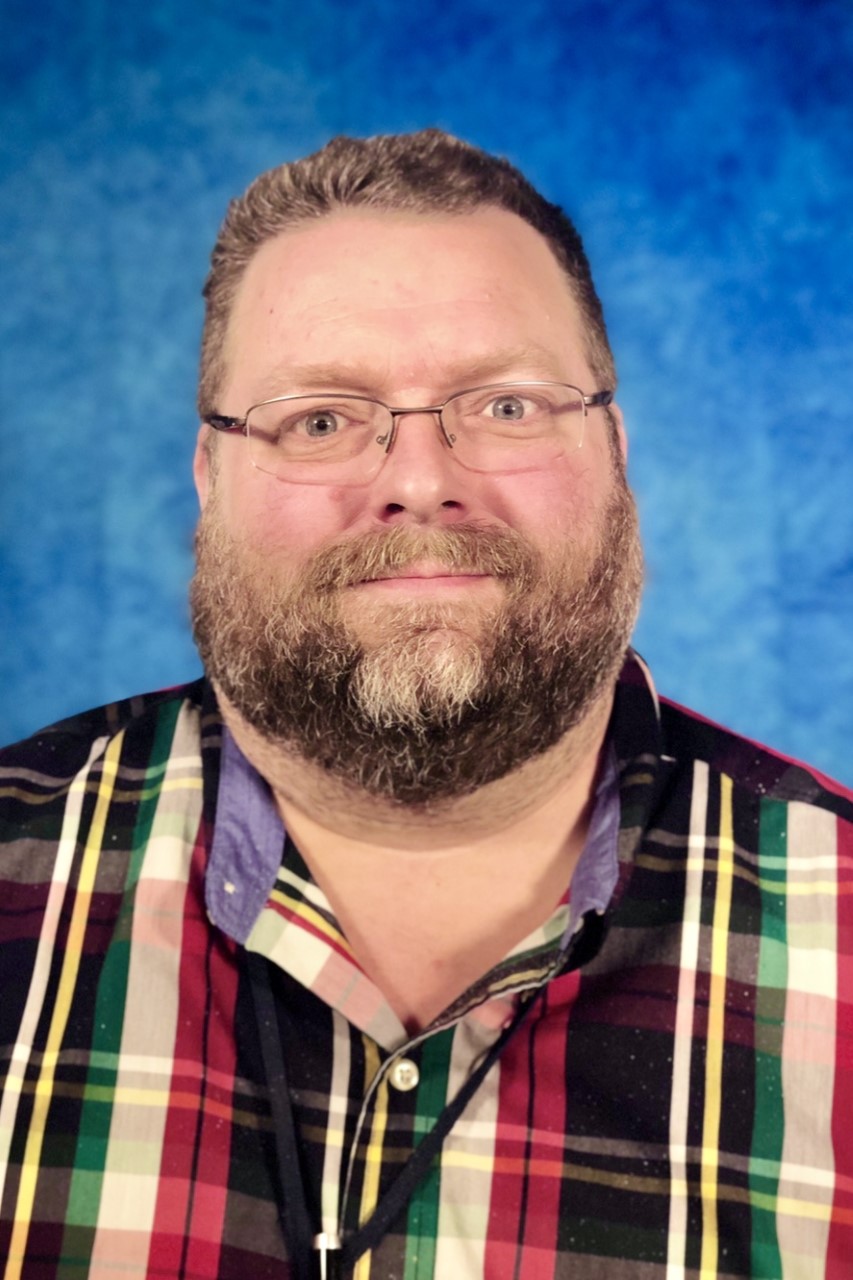 Hello! This is 7th grade I & S - also known as Social Studies… In this course, we cover Civics - which is the study of US government and World Geography - where we learn about the people, cultures, and societies of areas around the world. I am in my 24th year here at Phillips Prep and look forward to many more!
Let's have a great year!